Emerson Biography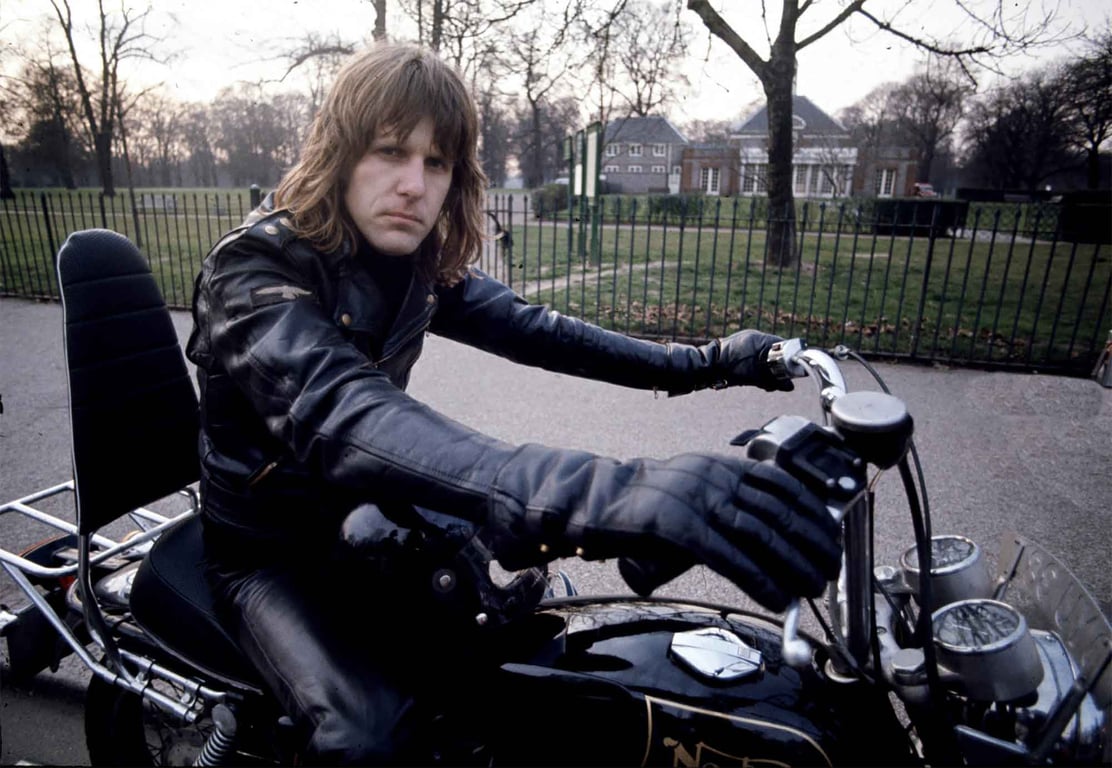 Keith Noel Emerson was a musician from England who played the keyboard, wrote songs, and produced records. Before reaching his mainstream success with the Nice in the late 1960s, he was a member of several bands where he played keyboards. His work with the Nice was largely about composing rock arrangements of classical music and this is one of the reasons that made him advance in his career. He gained widespread notoriety all over the world. Following his departure from the Nice in 1970, he became a founding member of Emerson, Lake & Palmer (ELP), which is considered to be one of the first progressive rock supergroups. Emerson, Lake, and Palmer became one of the most well-known progressive rock groups of their day as a result of their financial success for a relatively long period in the 1970s. Emerson was responsible for writing and arranging the majority of the music that was featured on ELP albums such as Tarkus (1971) and Brain Salad Surgery (1973). He combined his own unique compositions with classical or traditional songs that were reworked into a rock format.
After the dissolution of ELP by the end of the 1970s, Emerson went on to pursue a solo career, and create a number of films. The band ELP got back together in the early 1990s to record two more albums and go on several tours before disbanding once more in the late 1990s. In addition, Emerson brought back the Nice for a tour in the year 2002.
In the 2000s, Emerson picked up where he left off with his solo career, engaging in activities such as touring with his own Keith Emerson Band, which featured guitarist Marc Bonilla and working with several other orchestras. In 2010, he got back together with his old ELP bandmate Greg Lake for a duo tour, which culminated in an ELP reunion show in London for the band's 40th anniversary. The Three Fates Project, Emerson's most recent album, was published in 2012 and featured collaborations with Marc Bonilla and Terje Mikkelsen. It's been said that Emerson struggled with depression and drunkenness. In his later years, he also had nerve damage, which made it difficult for him to play and caused him to be apprehensive about impending appearances. On March 11, 2016, he shot himself in the head at his residence in Santa Monica, California, and later passed away from his injuries.
It is generally agreed that Emerson was one of the best keyboard players during the time period of progressive rock. Emerson is considered "possibly the greatest, most technically adept keyboardist in rock history" by AllMusic.
Emerson occasionally covered or sampled other musical pieces in his work. However, the composer or his family sometimes refused that he covers some pieces; for example, Gustav Holst's daughter refused to grant official permission for rock bands to perform her late father's composition Mars, the Bringer of War. On the other side, he was granted permission to use many other composers' work. Aaron Copland said that there was "something that attracted [him]" about ELP's version of "Fanfare for the Common Man", and so approved its use. However, he said, "What they do in the middle (i.e., the modal section between repeats of Copland's theme), I'm not sure exactly how they connect that with my music". Alberto Ginastera did the opposite; he enthusiastically approved Emerson's electronic realization of the fourth movement of his first piano concerto, which appeared on their album Brain Salad Surgery under the title "Toccata". Ginastera said, "You have captured the essence of my music, and no one's ever done that before."
Discography
Top Videos
Frequently Asked Questions
When Was Keith Emerson Born?


Was Keith Emerson Classically Trained?

He was a classically trained pianist who, as a rocker in the 1970s, fostered what some critics described as a "flamboyant and aggressive approach to keyboards." And until his death on March 11, Keith Emerson (1944–2016) was—just like the title of one of his group's early songs—"A Lucky Man.
Did Rachel Flowers Meet Keith Emerson?

Yes, Rachel and Keith's first meeting happened in a stairwell.
Most Searched For Songs